Family dentistry
Preventive dental care is key to a healthy mouth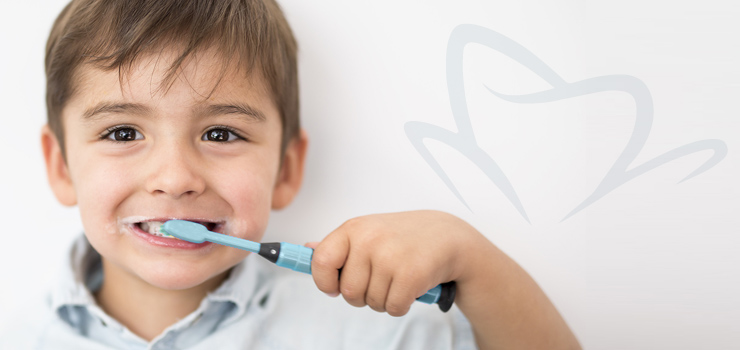 Basic treatment and preventive care, checkup and cleaning. Seeing your dentist regularly will help you avoid future dental complications that could become expensive and painful. In addition, regular care by a professional will help you maintain healthy teeth and gums.


Dental care for children
Ideally, a child's first visit to the dentist should be at 3 years old. This is the child's first contact, opening up the dentist's office environment under the best conditions. This consultation has an important role: early detection and prevention of cavities, for which the consequences could be dramatic for a child.